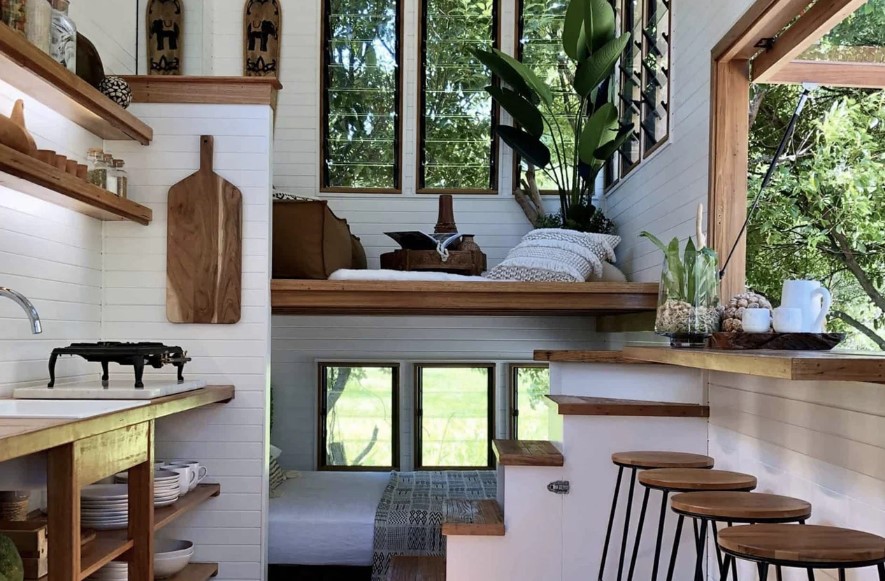 Having a unique home is something few think they can brag about: but almost everyone can talk about it! Not only is it more common to have special touches to your home than you'd expect, but nearly every home has them!
These are common differences that might set your home apart from others that might look exactly the same! If your home needs a change, consider some of these.
Sunrooms, Catios, and Four Seasons Rooms
One of the top ways to add a fun interest difference to your home is to blur what spaces are inside and outside. For many, this can mean adding sunrooms, four seasons rooms: or, most recently, catios.
Catios are similar to sunrooms because they're a space that's outside and inside at the same time, mostly stopped by thin mesh. This is a great space for your pet to feel comfortable and has fun outdoors without having to be at immediate risk of getting into traffic or harming wildlife.
Sunrooms and four seasons rooms can allow you to enjoy spending time outside while keeping bugs, weather, and allergens at bay.
Pocket Doors and Hidden Drawers
Sometimes the thing that sets a property apart is the little fun secrets in their home. This could mean pocket doors that spring out from the touch of a finger or hidden drawers and cabinets that blend into their surroundings.
These fun parts of a property add stylistic appeal and can give you a chance to make your property look unlike any other. The barn door style that was popular in the mid-2010s is similar to this but has recently fallen out of style.
Additions That Create More Space
House additions are the most common way to make your home unique while giving yourself more space to enjoy. Additions build onto your home and give it more space and square footage. This boosts your home value, gives you more room to fill, and can look seamless through modern styles.
Outdoor Kitchen and Oasis
Similar to how sunrooms are so popular, outdoor kitchens have captured the hearts of endless people! By putting out a patio or deck, you can enjoy getting out and cooking while you entertain guests. This is incredibly fun and especially a great touch for anyone who loves to grill or show off while they're preparing food. Nobody wants to get stuck alone in the kitchen when everyone else is having a great time on the patio!
Full Master Suites or Separate Wings
Sometimes what you need in a full house is a space for you to feel like you have your own suite away from the stress of life. Wings are a recent popular addition to properties, inviting people to enjoy spacious areas that get them away from kids, inlaws, or whomever else they live with for just a little way. 
There's Something Unique About Every Property!
Whether your property is new or old, there's something to it that sets it apart! Consider some of these changes and set your property apart!
Related Posts