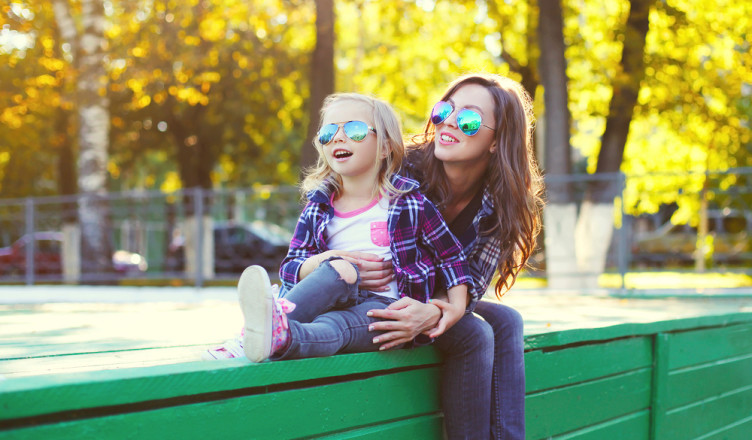 If you love children and think that it might work out well for you to be a foster parent, then you need to learn more about what that would actually mean for you. You need to think about whether or not you have the time to bring a child into your life. And, you need to think about how much of yourself you are willing to give because being a foster parent will take a lot out of you.

Learn as Much as Possible About Children
If you are considering being a foster parent, then a great way to start your process with is in learning about children. You can read parenting books or hang out with a neighbor child or a niece or nephew. Or, if you were a parent but your children have moved out, then you can relearn about children by reading or watching or listening to a helpful program that discusses childcare. It is good to get all of the information that you can so that you will be ready to deal with the children who come into your home.

Get Your Home Ready for A Child
If you don't have any children living in your home currently, then you are most likely going to need to make some changes there to get it ready for a kid. Make sure that the outlets are covered and that there is nothing breakable down low if a young child will be coming into your home. Make sure that you remove all of the hazards that are around and put your kitchen knives someplace safe. Also, get a room ready for the child so that he will immediately feel at home.

Go Through the Proper Training
In order for you to become a foster parent, you will need to go through training. And, you can go through the training process as soon as you decide that this is something that you would like to take on. Do some quick research to find any foster care training process independence oh and then get started. It will be good to get this done so that you will be one step closer to bringing a child into your home.
Be Ready to Open Your Heart
When a child comes into your house, you need to be willing to open up your heart so that you can give them the kind of care that they deserve. Every child is longing for love and acceptance, and you can give that to them and make a big difference in their life, even if you only know them for a short time. It might break your heart when a child leaves your home to move on to somewhere new, but it will be worth it to know that you have shown them the love and care that they needed. Being a foster parent is well worth all of the work and heartache because of how you can help a child.
Related Posts